Serving Windsor-Essex, London, and Kitchener
Janitorial Contract Cleaning and Building Maintenance
Ambassador Building Maintenance provides comprehensive cleaning services for the industrial, commercial, health care, institutional and private sectors, including emergency services. You can contact us 7 days a week, 24 hours a day!
Your Local Cleaning and Maintenance Experts
Ambassador Building Maintenance offers full commercial cleaning services with flexible scheduling to ensure we can accommodate your operational needs. Ambassador uses environmentally friendly cleaning products and practices responsible waste management. Trust the expert staff at Ambassador Building Maintenance to provide the specialty maintenance that your Southwestern Ontario facility needs.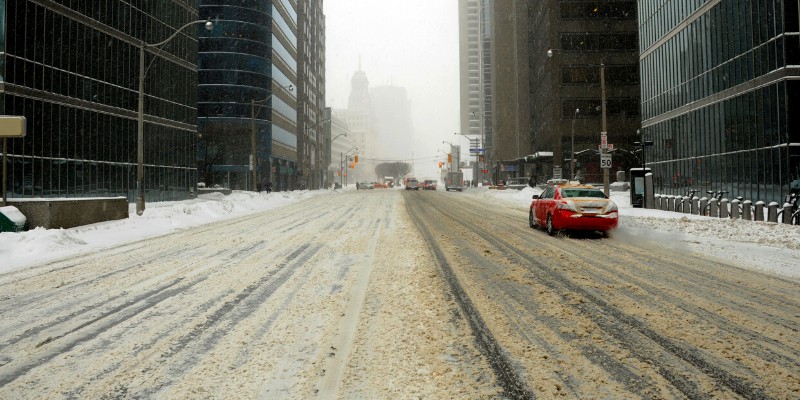 Ambassador Building Maintenance offers industry-leading snow removal and lawn care services. Our expert maintenance staff will give the exterior of your building a professional appearance.
Industrial buildings offer special needs and challenges for their cleaning and maintenance requirements. Ambassador's staff will meet with facilities staff to determine specific requirements for your building.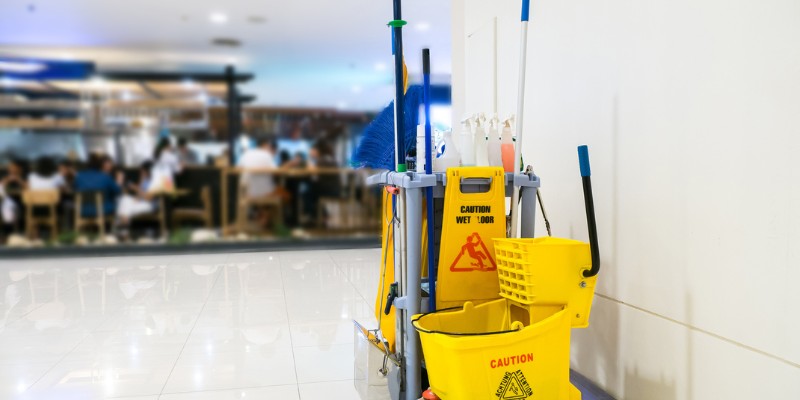 It is extremely important that entrance areas, lobbies, common areas, waiting areas, and washrooms be kept spotless to uphold the public perception of your commercial business.
Service Request Form
Are you trying to contact Ambassador Building Maintenance? Please complete and submit the form below and an Ambassador Building Maintenance team member will be in touch!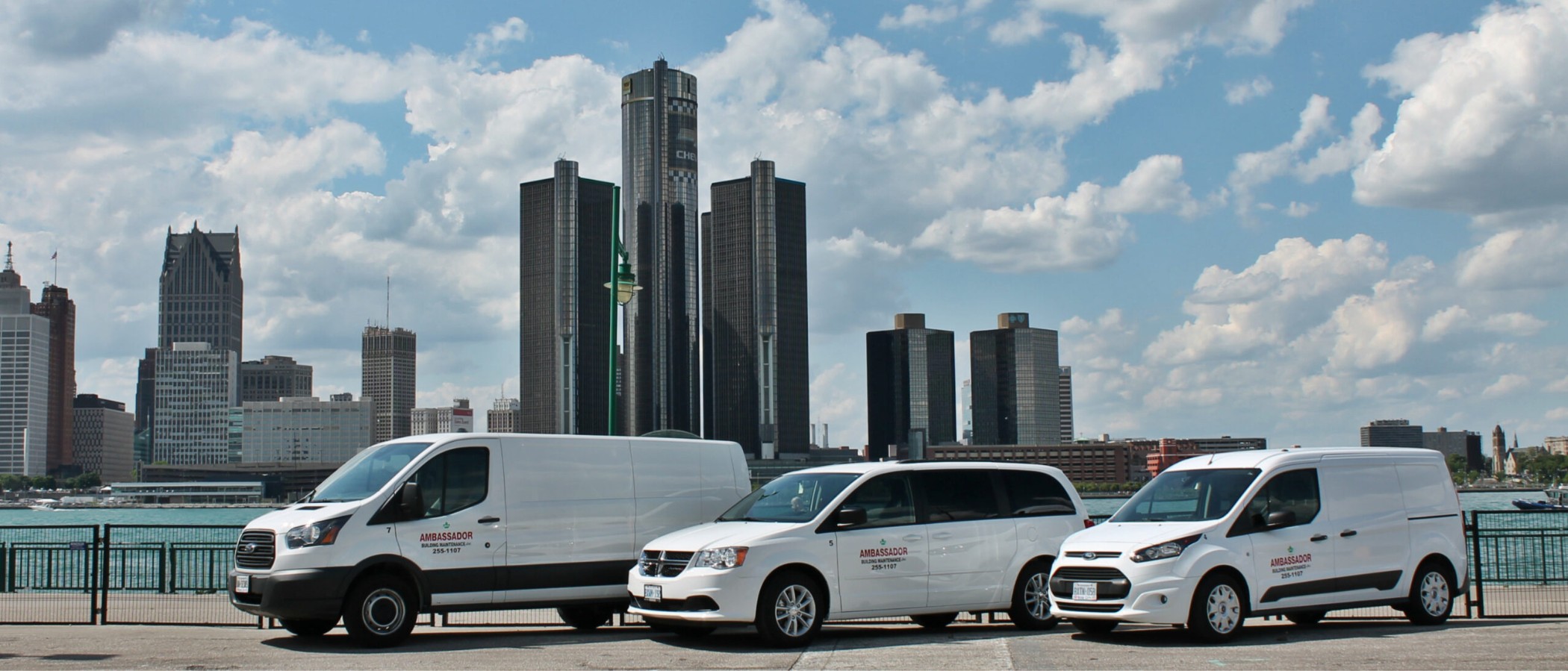 Our Company
Our mission is to become the absolute leading commercial cleaning service in Southern Ontario by providing the industry's highest levels of customer satisfaction. This has been our goal since 1960.